The UK's largest bit bank and bitting specialist
We will help you find the right bit for you and your horse
How does the bit bank service work?
Most of our bits automatically come with a 30-day trial. If you prefer, you can buy the bit without a trial, just let us know when you add to basket.
Learn how bit hire works
30 day bit trial
Your bit will be sent in a new or used condition. If it's not suitable, or you don't like it, for whatever reason, return it to us in the same condition and pay a hire charge starting from just £5.00. View hire charges
Buy your bit outright
Buy your bit without a 30-day trial. Your bit will be sent out in a brand-new condition. The bit may be returned for a refund in an unused condition within 7 days as per your buying rights.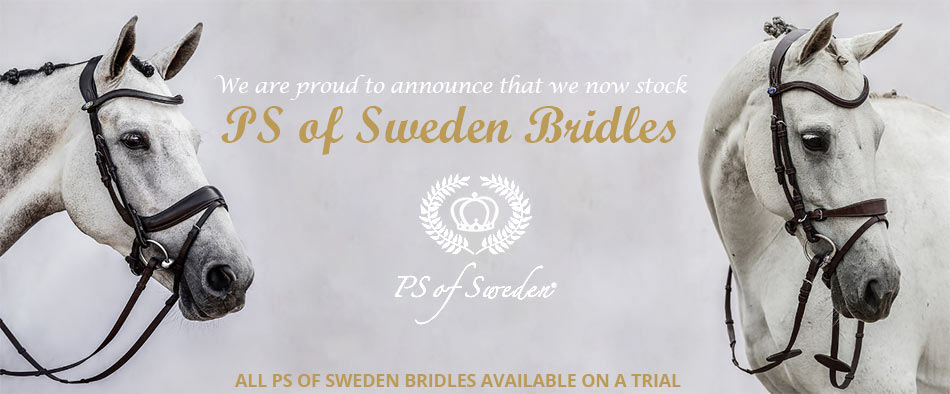 Our Sprenger Range
Sprenger - only the best for horse and rider.
Since 1872 SPRENGER sets new standards in the production of bits, stirrups and spurs.
The unique combination of collaboration with professionals in the fields of sports, medicine, design and research, quality "Made in Germany", decades of experience and great market knowledge, make Sprenger the worldwide leading manufacturer in this sector.
NEW for 2023 Range
View our product ranges for 2023. Keep checking back to see new products that we add as we are adding new bits all the time.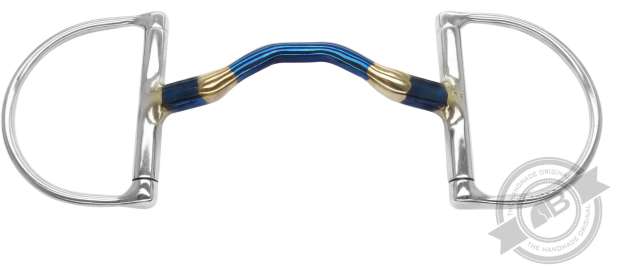 View The Range
Waterford Balding Gag
NS Waterford Balding Gag - Excellent for horses that snatch, lean down, pull or grab the mouthpiece. The Waterford mouthpiece flexes in all directions.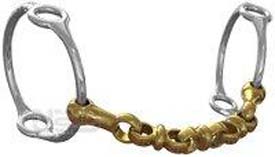 Waterford Balding Gag
Dynamic RS Eggbutt Bradoon
Ergonomically formed, gentle to the horse's mouth. Dynamic RS bits stimulate the horse to accept the bit more easily.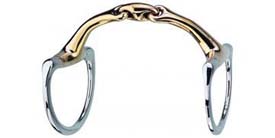 Dynamic RS Eggbutt Bradoon